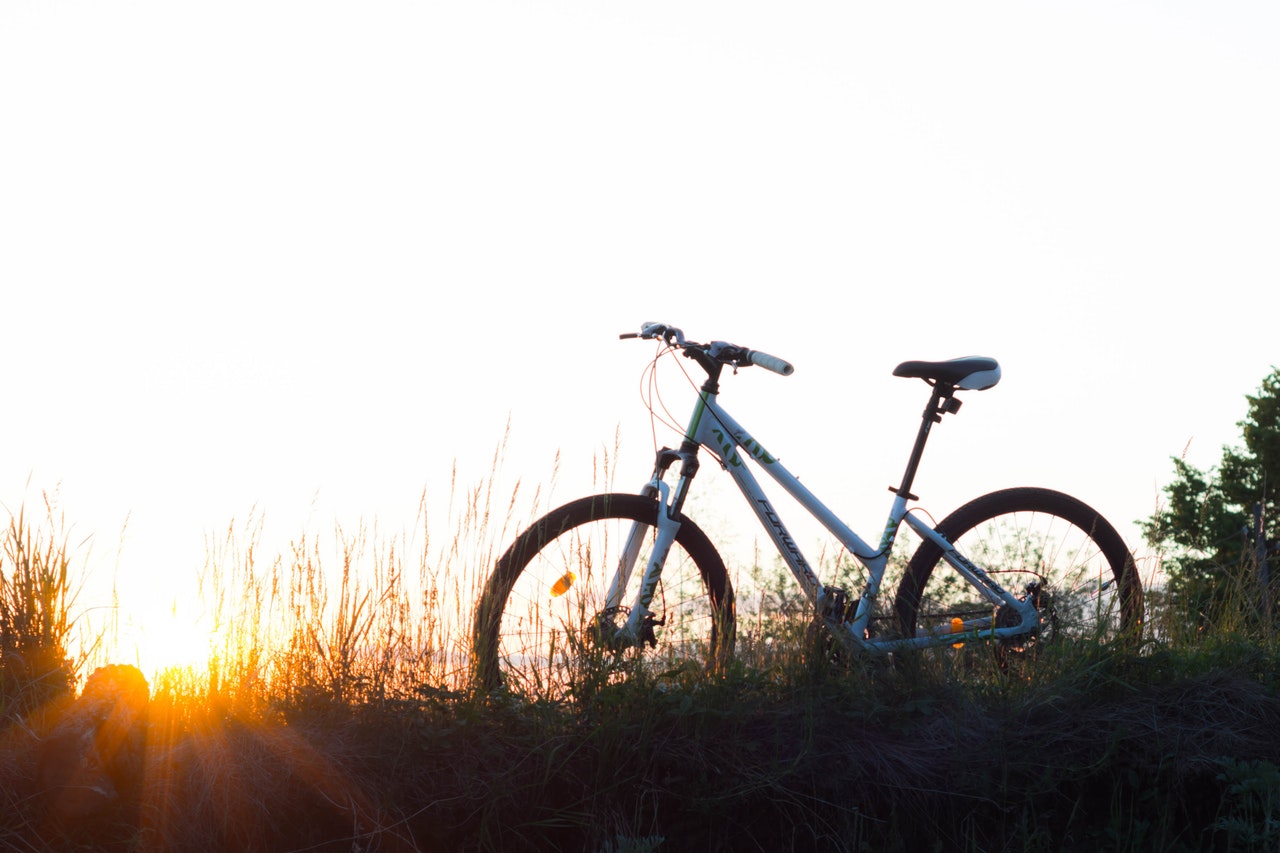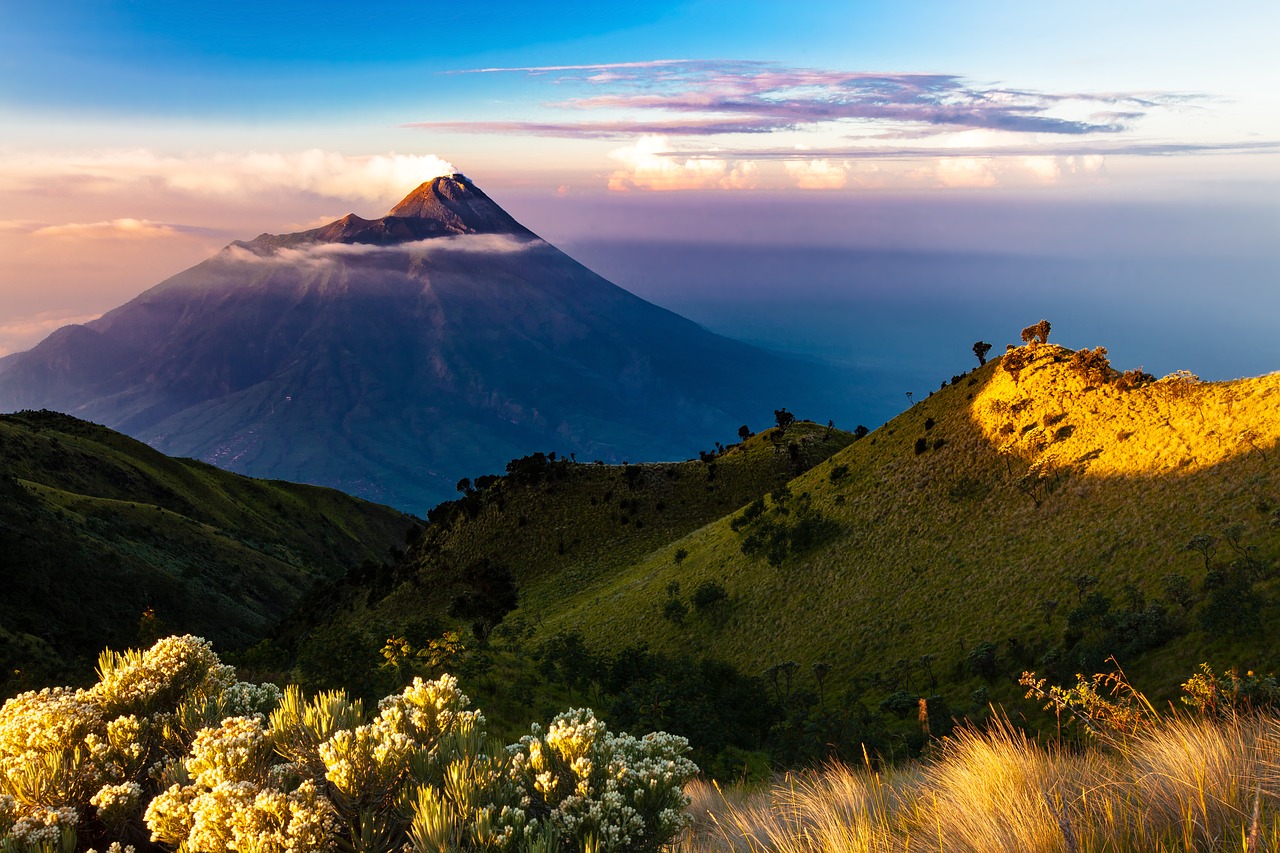 Indonesia is a fascinating country to explore with such rich culture, sublime landscapes and with an archipelago of over 18000 islands, it is indeed a unique place to cycle. The country has a population of 261 million people and is the most populous Muslim majority country in the world. There are also other cultures which have influenced Indonesia; Chinese, Indian, Portuguese, French, Dutch and British. This is very much apparent in written language and cuisine.
The most popular destination for travellers is to arrive on the island of Bali, east of Java. From here, it is easy to hop on ferries to other islands east or west, and there are plenty o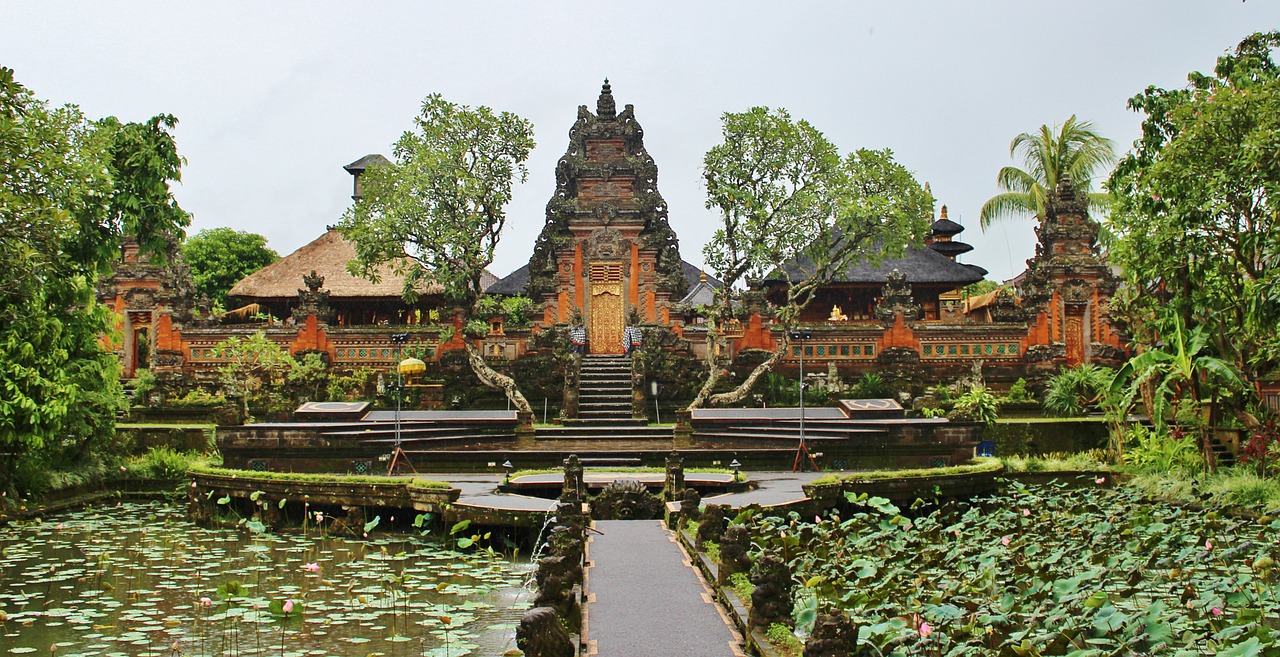 f flights to other parts of the country. Keep in mind that Indonesia is a mountainous landscape created by volcanoes.
When to Cycle
The best time of the year to cycle in Indonesia is in the dry and sunny season, between May and September. During the rest of the year, the temperatures can be hot, and there are often downpours of heavy rain.
Where to Cycle
Exploring Lombok Island would be a challenge, with a combination of flat and winding roads and steep climbs. It is one of the less touristic islands, but the people here are friendly towards cyclists.