Cycle Sydney Urban Landscape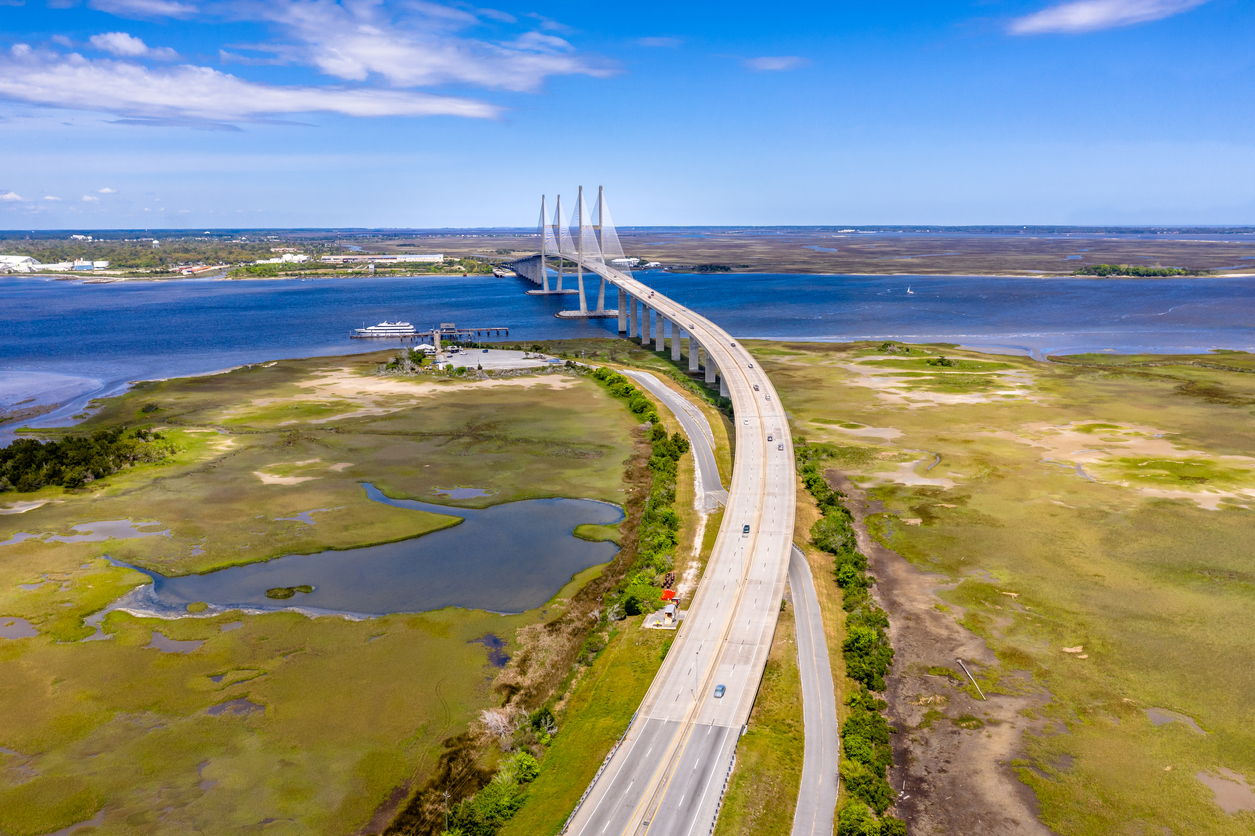 Australia's most populated city Sydney is known iconically for its Opera House and Bridge, especially during New Year celebrations. Sydney is an exciting city with a diverse culture, which has made this place a modern metropolis. Sydney is located on a harbour, with plenty of sights to visit such as the Royal Botanic Gardens, Taronga Zoo, Sydney Tower, China Town and of course, Bondi Beach.
When to Cycle
Sydney can experience some very extreme heat waves during the summer months in December and January; these are often the busiest times of the year. The best time to cycle around in Sydney is during autumn and spring becaus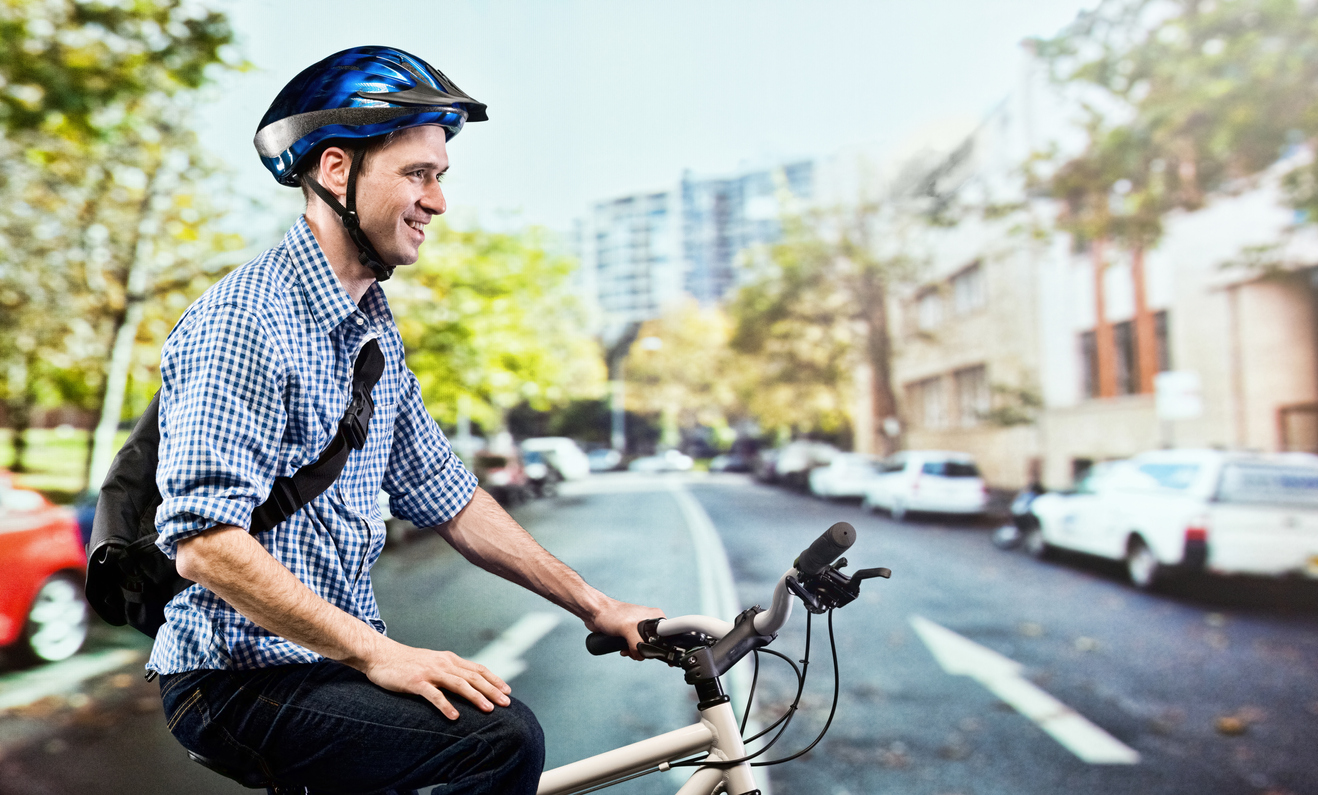 e the weather is steady and a lot more pleasant.
Where to Cycle
Sydney also has many new suburbs outside of the city which offer cultural delights that are often missed, but perfect to explore on a bicycle.
For a little Saigon, stop into Cabramatta, it's a great place to try really good Vietnamese food. Over to the west part of Sydney, Paramatta is known for its buzzing area, with plenty of Lebanese shops and restaurants. For a neighbourhood closer to the city, there is Newtown with its bohemian vibe, and there are plenty of street artworks and shops.