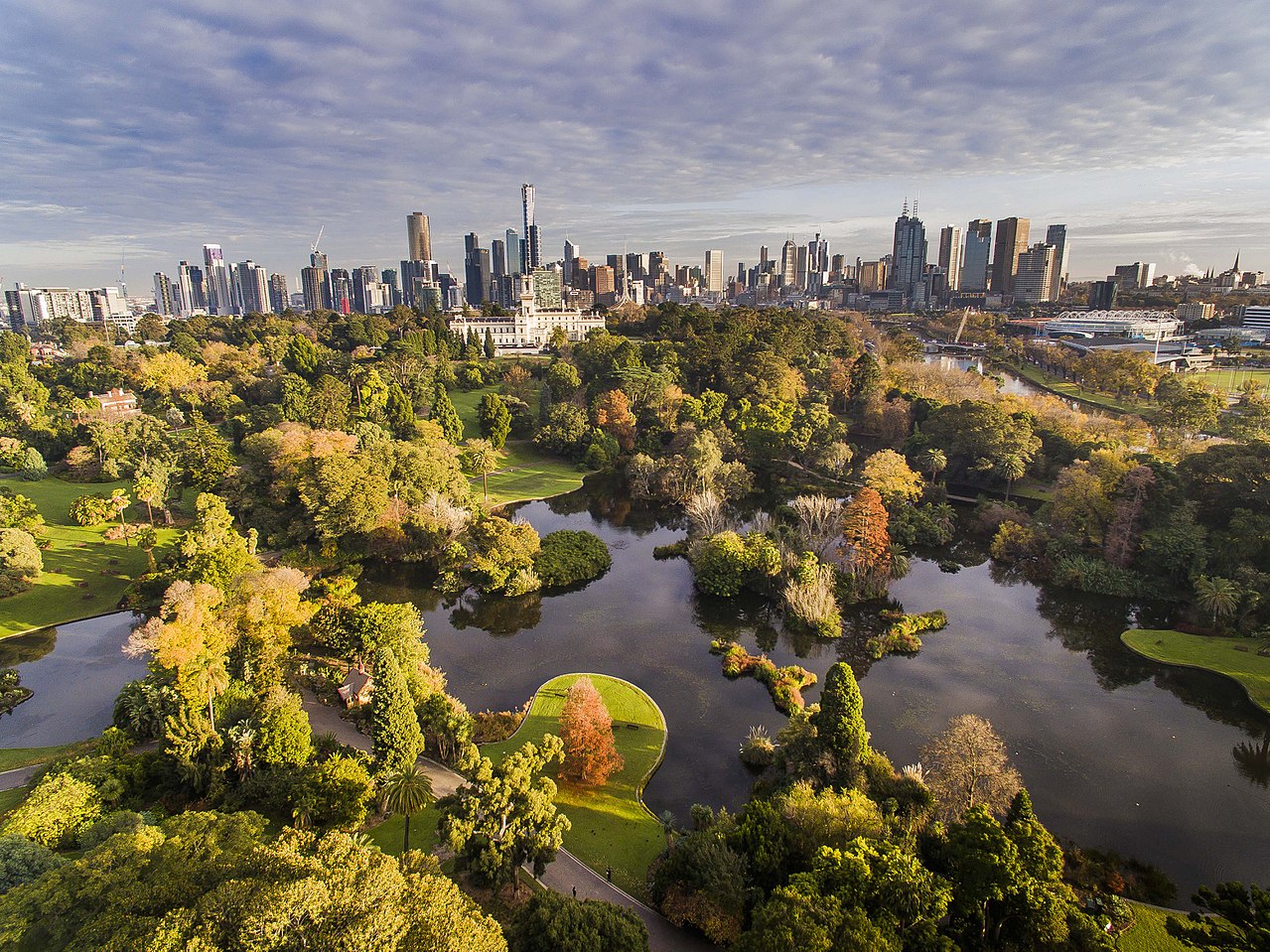 Cycle Melbourne Laneways and Streets

Melbourne is known as the trendiest city in Australia. People from all around the world come to Melbourne, to experience the cafe lifestyle and hidden laneways. The city is relatively flat, so it is easy to cycle around, and there is a mixture of modern and European architecture. The city streets are in grid formations with above ground trams and metro system underground.
Melbourne is an exciting city, with a diverse mix of cultures and people, who make this city home. The city is spread out with many interesting neighbourhoods. In the heart of the city, runs the Yarra River, with plenty of cafes and art centres, such as the National Gallery of Victoria. This area is called Southbank and has large garden parks. Outside of Melbourne, over to the east, is Mount Dandenong, a beautiful national forest park. It's a great place to cycle amongst the tall gum trees.
When to Cycle
The best time to explore Melbourne is between September and Ma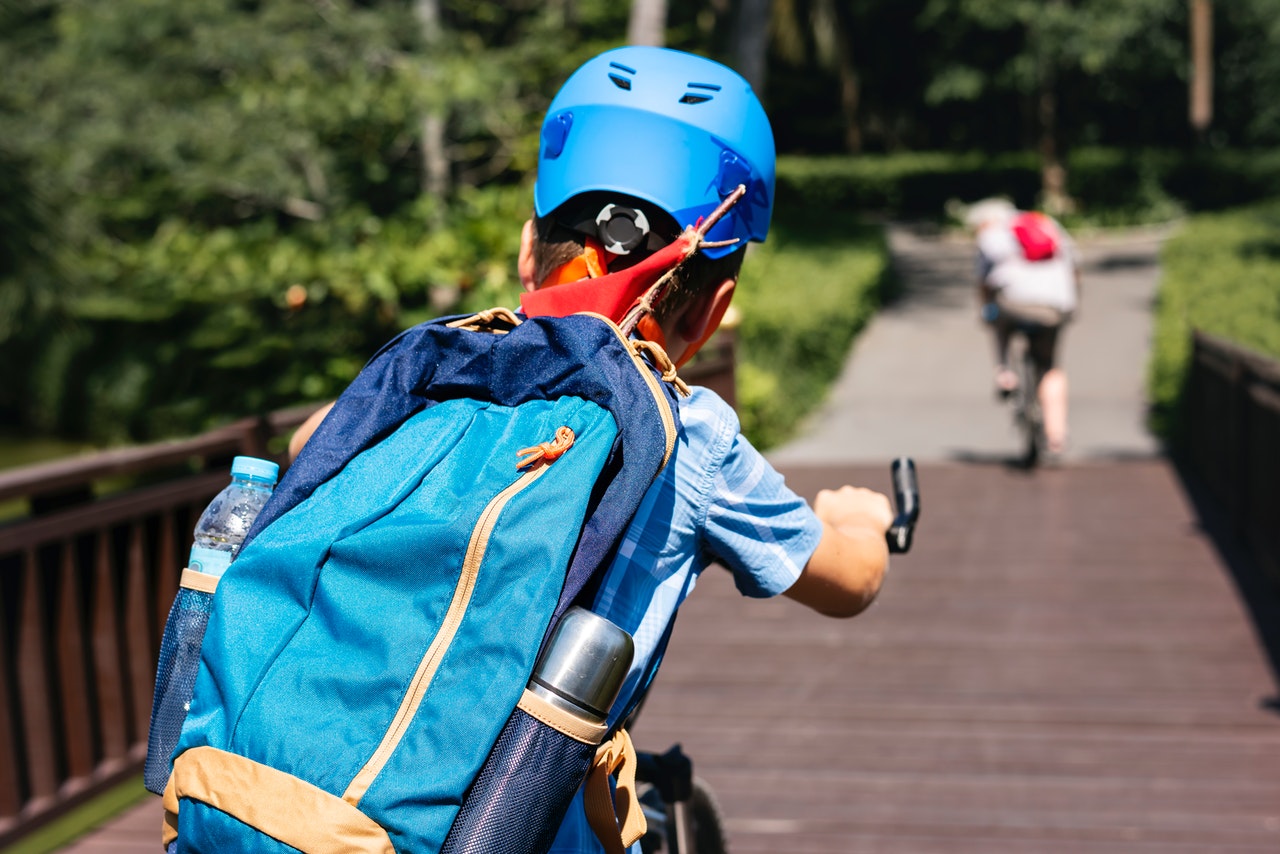 rch, as the days are longer and pleasant. Melbourne can experience extreme weather with wind, hail and intense heat. Be sure to take your rain jacket and water bottle before going anywhere in Melbourne, because the weather here can change quickly. The locals in Melbourne have an expression for it; 'four seasons in a day'.
Where to Cycle
Cycling around the Melbourne laneways and streets is a fun way to see hidden gems around town. Here are some unique spots which take your bicycle on a bit of a city adventure.
1. Degraves St, a very pretty laneway with cafes lined tightly on both sides.
2. Union Lane; this narrow laneway is completely covered in graffiti and street art, a changing canvas for painters and visitors.
3. Smith Street, located between Fitzroy and Collingwood, is a great place to explore the inner city suburb streets where locals hang out. Smith Street has a laid back, alternative feel, with plenty of pubs, cafes and shops. Cycle through the side streets to see the traditional stone terrace style houses.