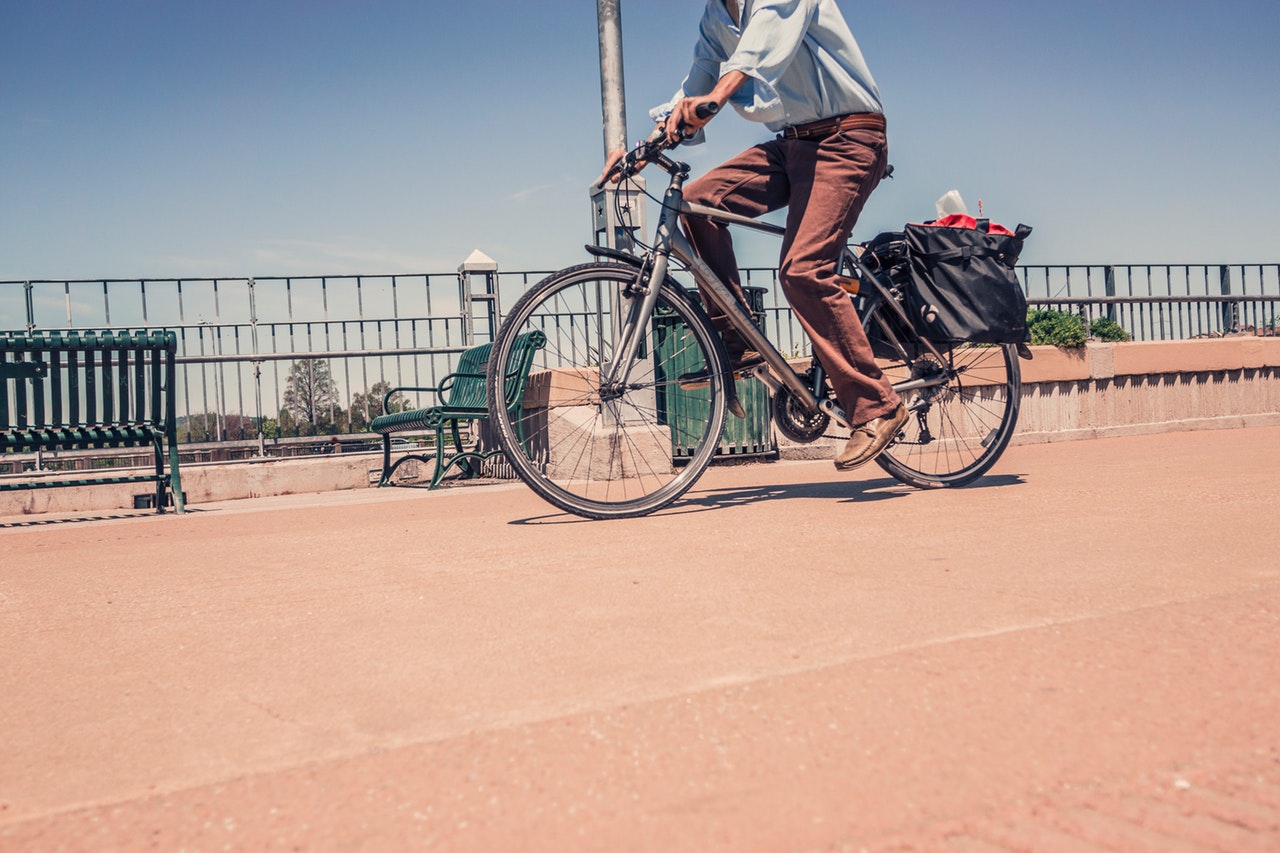 One of the most interesting Asian countries to explore on a two-wheeled bicycle is Malaysia. The land is rich in lush rainforest, deep thick jungles, islands, native wildlife and culture.
The major cities such as Kuala Lumpur are hectic, and not ideal for cycling. But as soon as you leave the city, there are places worth the time.
Malaysia is a multicultural melting pot, with a mix of cultures integrated into one place. This country is known by foodies around the world for its cuisine which is from the heritage of Malay, Indian and Chinese people.
Malaysia's history is rich with trading and was colonised by the British. Visiting Malaysia makes it easy for English speaking travellers because English remains one of the main languages actively used. Malaysia is classified as an emerging and developing country.
When to Cycle
If you're looking to head to the beaches, the east coast from March to September is the best time, because it is drier and on the west coast, November to August has less rain. In the mountains, it can get cooler with per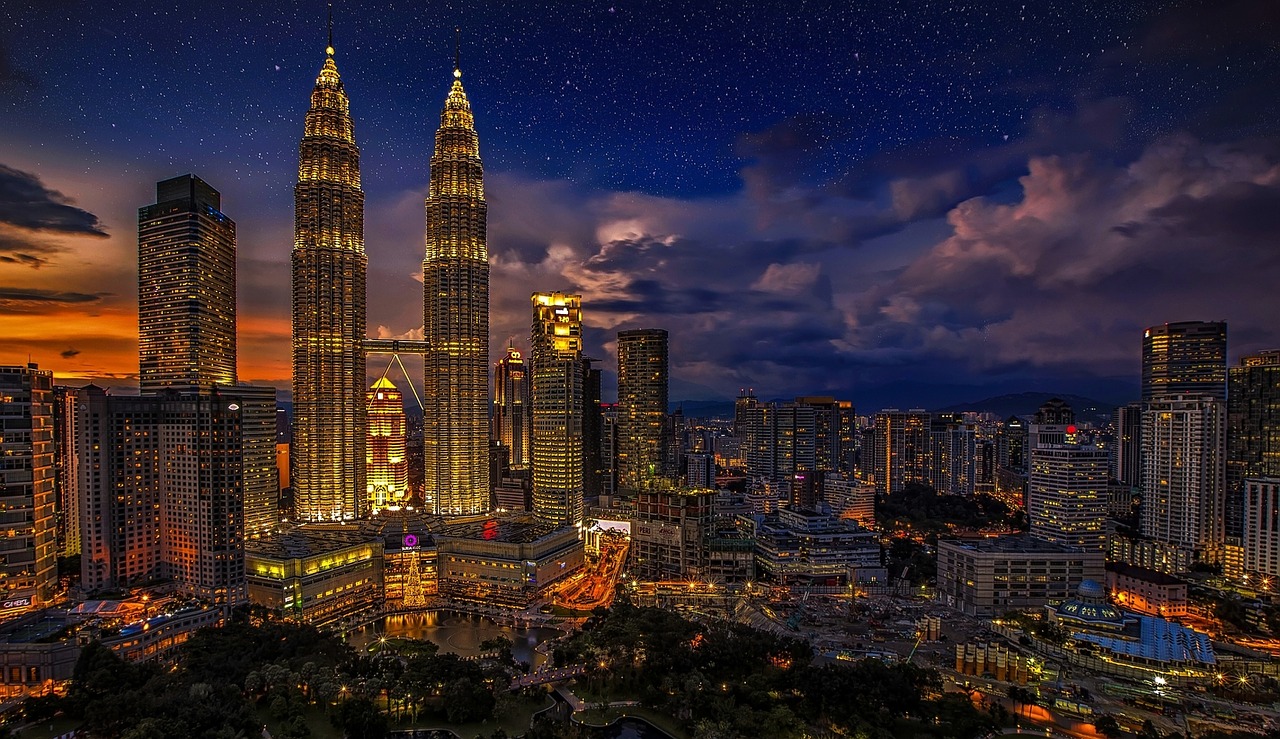 iods of showers. Keep in mind, that in January and February, there are many festivals and celebrations around the country.
Where to Cycle
If you are looking for cycling routes which will blow you away, Malaysia is bound to be at the top of the list. There is a variety of experiences you can have.
1. Penang offers all kinds of scenery with a range of terrain. The roads can have bends and turns, climbing up to the Ayer Itam Dam. Be watchful of trucks and vans on the streets. The views are stunning, showcasing the rugged hills.
2. Melaka is a hidden gem; a historical city with a Portuguese influence, definitely one of the cities in Malaysia worth exploring on a bicycle. Cycling is a relatively new concept for modern day locals because the area is busy traffic with cars and scooters. Take care on the roads, and keep an eye on your bike when parking.
3. Sabah is a mountainous area with incredibly lush scenery. This is the place you want to cycle, among a jungle setting, embracing the modest countryside and the mighty Mount Kinabalu. Sabah has a relaxed vibe; its easy to go at your own slow pace to enjoy it.