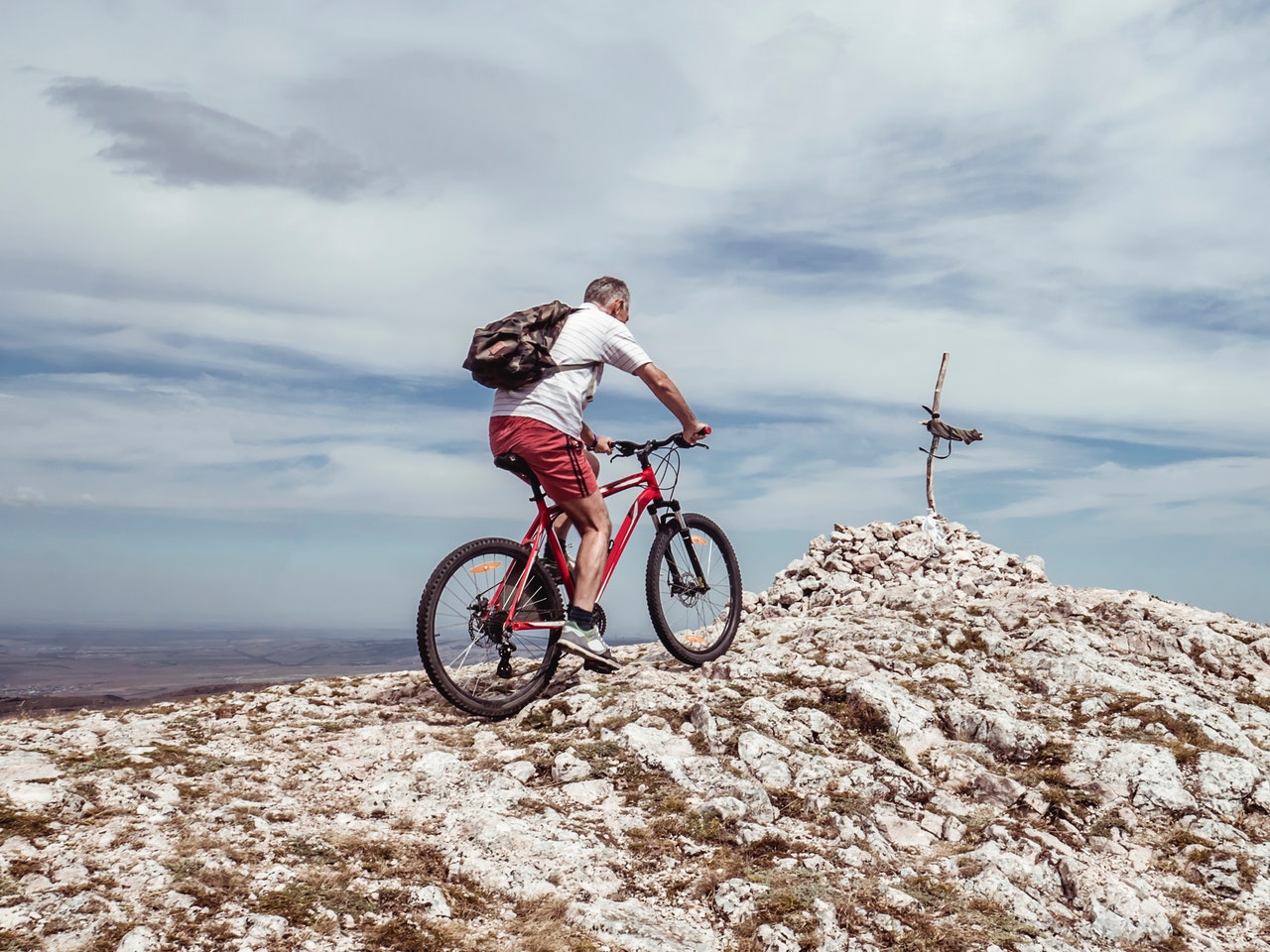 Hobart: Cycle Mount Wellington
Part of Australia down south is the incredibly beautiful island state, Tasmania, which is indeed for those who want to experience a slower pace and to breath in the wilderness. The capital of Tasmania is Hobart; its a charming city on the River Derwent with sweeping views of rugged mountains.
The city has a couple of cultural events each year for arts and music. On Saturday, down by the harbour, is the Salamanca Market, which hosts plenty of locally grown foods and crafts. In the summer months, a must taste is the Tasmanian cherries; they are the best quality in the world.
Hobart is a great place to start in Tasmania for cycling and als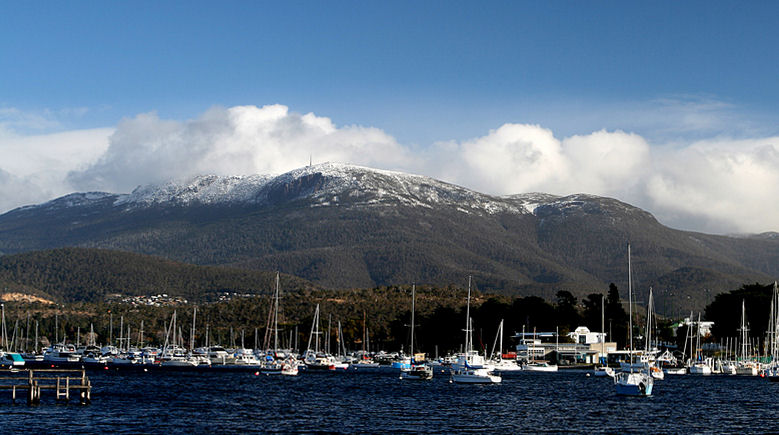 o mountain biking enthusiasts. The varied terrain in Hobart and the surrounding area makes it an excellent starting point.
When to Cycle
The best months to visit Hobart for cycling are between September and April because the weather is more stable and pleasant. Tasmania can get very wet and cold, and in winter, snow often falls.
Where to Cycle
Hobart to Mount Wellington's summit is about 14 km, and it requires a good fitness level, as it is a hard climb, being that Mount Wellington is 1271 metres high. However, it is definitely worth every effort once reaching the summit.