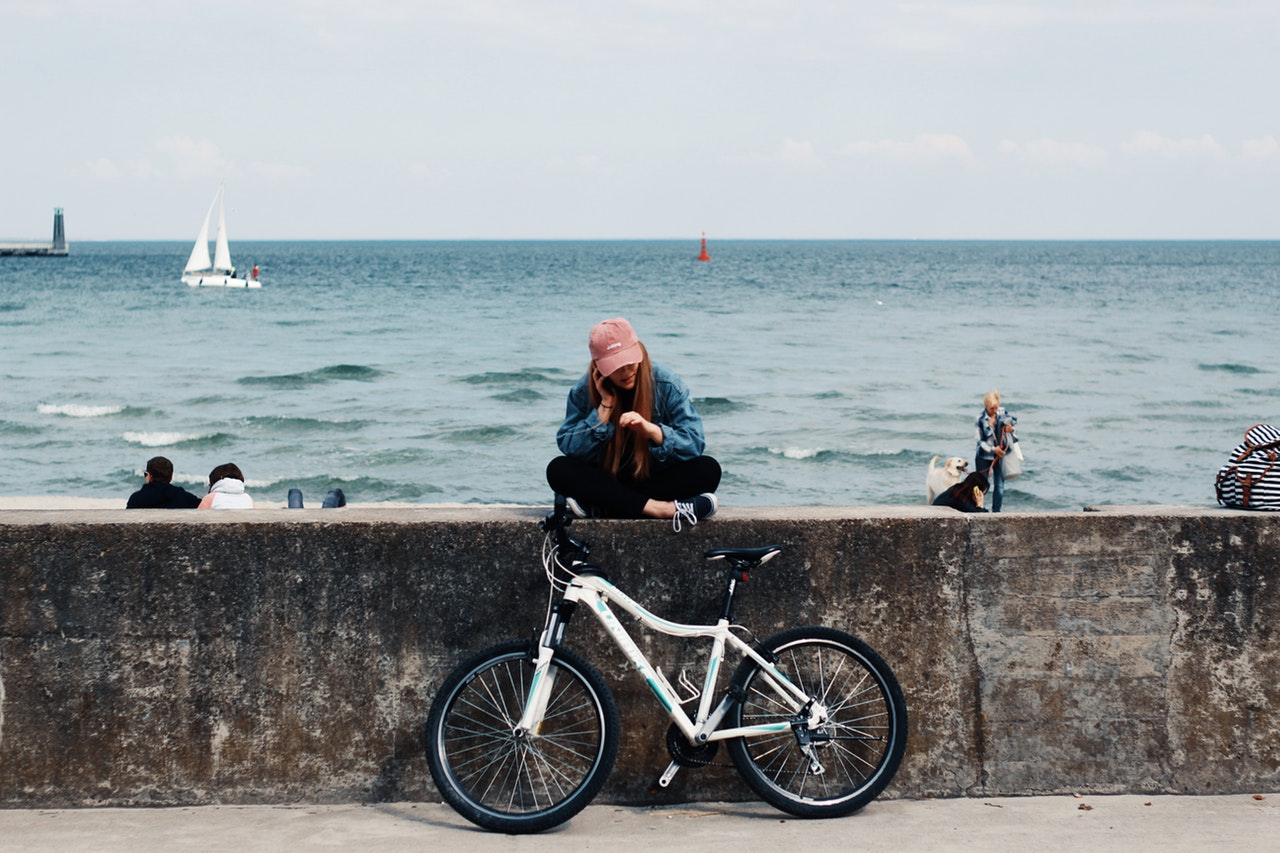 Australia is known for its windswept beaches which stretch out as far as the eyes can see. One of the most popular areas is in Queensland, just an hour's drive south from Brisbane. This stretch of coastline is called the Gold Coast because of its fine grains of yellow sand. The Gold Coast is famous for its excellent surf, beachgoers, huge theme parks and national parks.
Surprisingly, the Gold Coast, in recent years, has encouraged more cyclists, and there are plenty of newly created bicycle pathways. In some spots, the roads are quite flat in Broadbeach and in other areas, such as Bu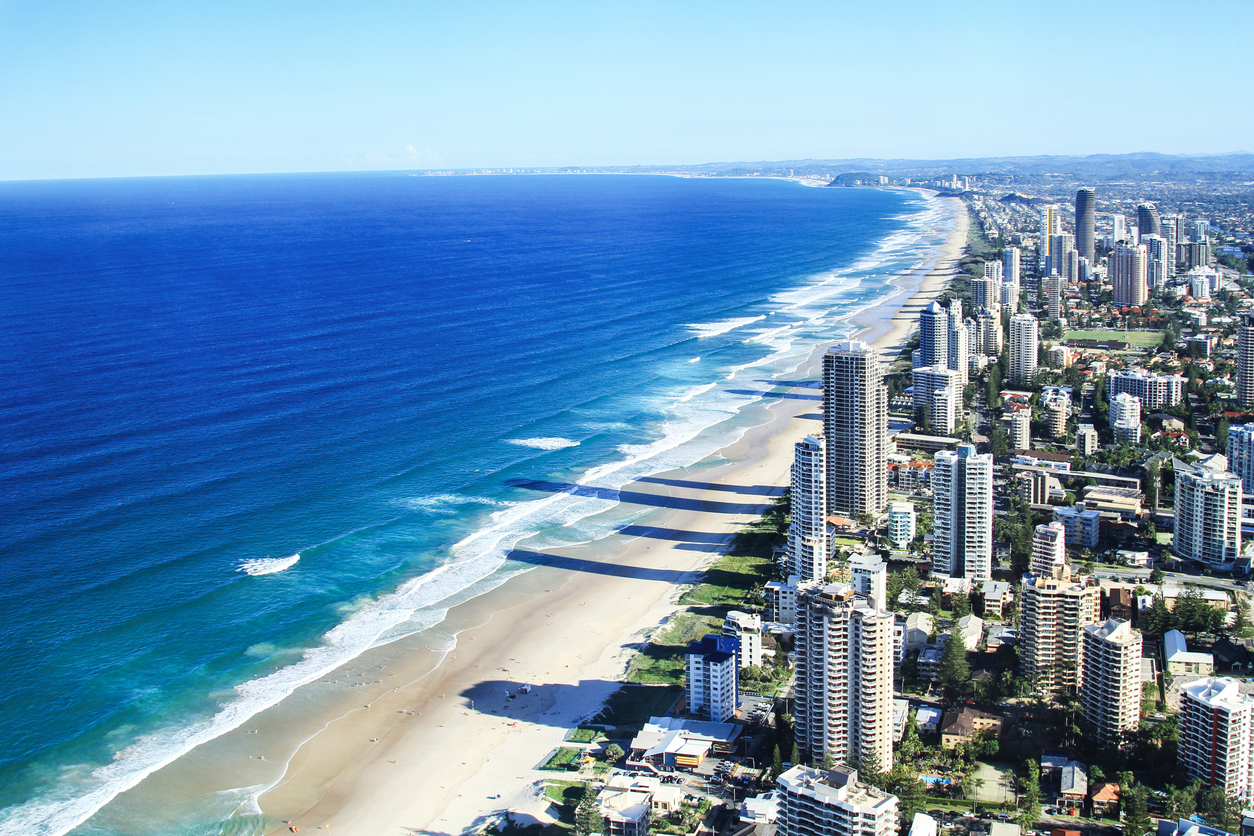 rleigh Heads, there is a bit of a climb, which makes it an excellent way to visit the lookout points.
When to Cycle
Cycling in the Gold Coast can be enjoyed all year round, although, at random times of the year, there can be wild storms which strike the area. The busiest times of the year with traffic is during the Easter school holidays and the Christmas holidays.
Where to Cycle
The best place to cycle around, to explore the coast, is along Burleigh Heads. It has charming beaches and a beautiful national park on the headland, which is a great lookout point. Many locals come to this area to enjoy barbeques.