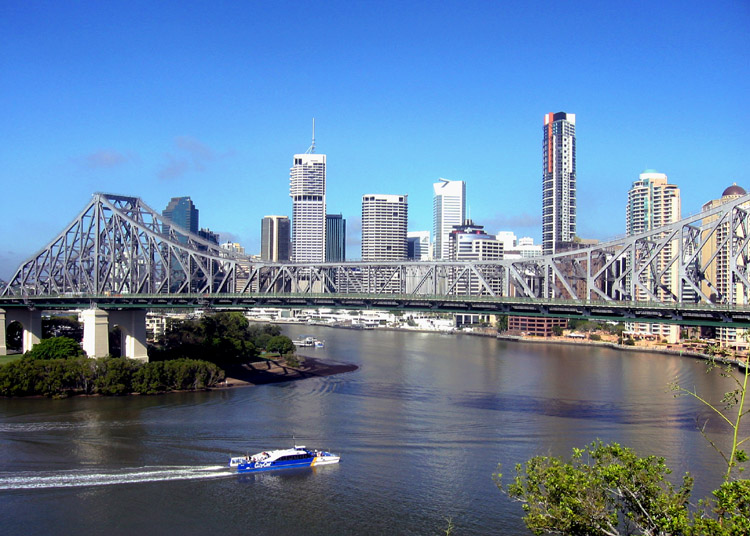 Cycle Brisbane River City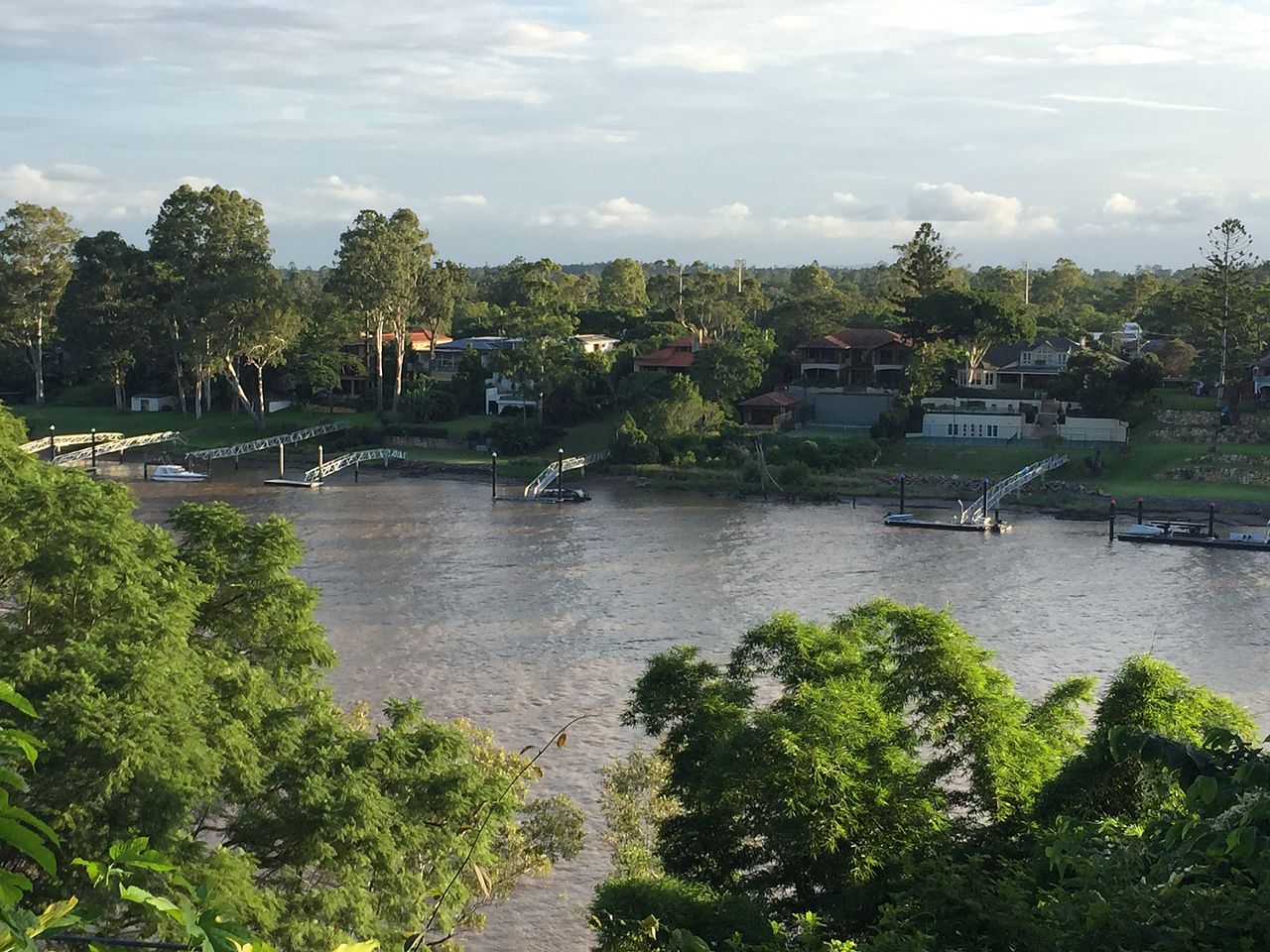 Brisbane is known as the capital city of Queensland, Australia. The city mostly has grown along its snake-like river, with a tropical climate to enjoy. The terrain is hilly, with modern skyscrapers in the city and suburban housing. Brisbane is a large city, with many areas to cycle around and sites to visit.
When to Cycle
The best time to cycle in Brisbane is the colder months from May to August. The weather is pleasant, with most days having clear blue skies and with a small chance of rain. In the long summer months from October to March, its the rainy season with heavy rainfall and lightning. The city can become humid and very warm.
Where to Cycle
When you're in Brisbane, a great way to see the city is by cycling along the river. Starting from North Quay beside the Victora bridge, follow the underpass below the motorwa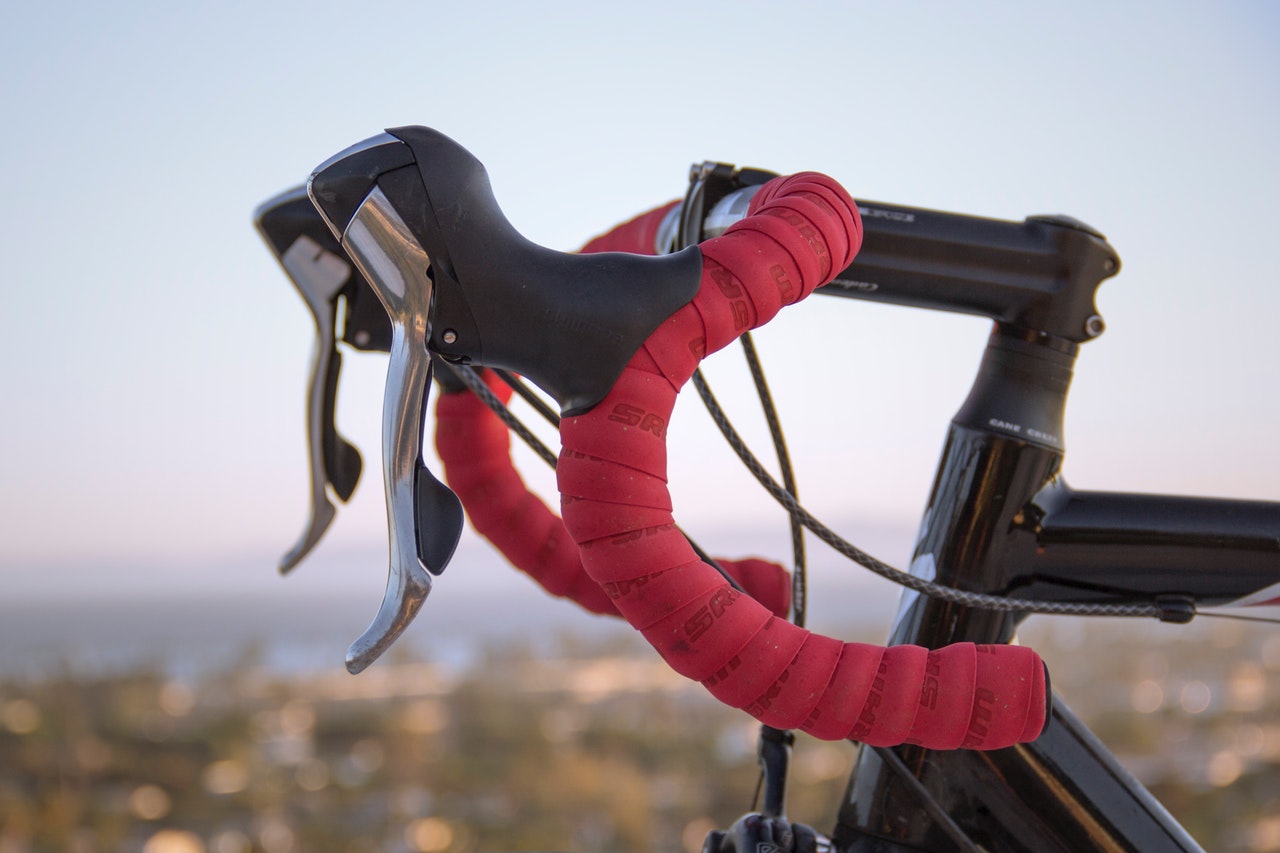 y; there are specific cycling pathways which will take you to the edge of the river. Ride towards Brisbane City Botanic Gardens, where you will pass the Queensland University of Technology, Garden's point campus. As you continue along, you will see tall buildings and skyscrapers from the business district. From this spot, you will be able to see the Story Bridge, continue along and you will reach New Farm Park. Stop by New Farm; the area has fantastic cafes, boutiques and art galleries.
Another nice route to explore is South Brisbane and West End. In this inner-city area, ride through Southbank parklands, which is popular with families and friends. Southbank parklands hold many exciting events and festivals throughout the year. There is also a free public man-made beach and pools here. Ride towards West End, as this area is known for its cultural foods, organic cafes and casual atmosphere.