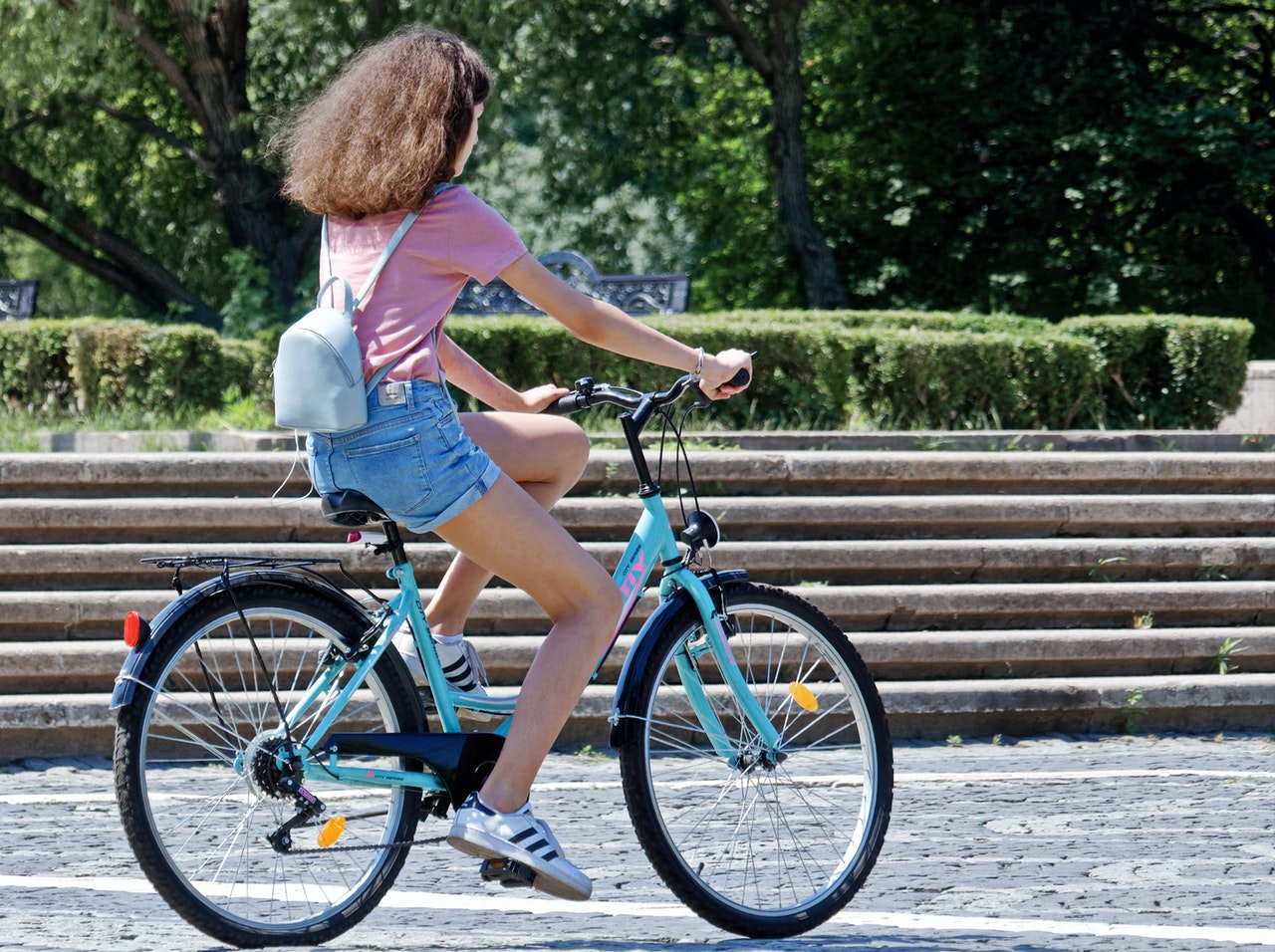 Thailand is one of the most welcoming Asian countries, filled with plenty of colour, rich in traditional culture and boasts itself as a friendly country. The country has had travellers come since the 1970s. Thailand has seen remarkable change and thrived on tourism over the decades, with the increasingly western influence playing a significant role here, mostly because Thai people are tolerant of others and friendly. Not to mention the delicious cuisine influenced by the Indians and Chinese. There is so much to explore in this country, and it's possible to cycle everywhere.
The capital city Bangkok is a populated area, known for its vibrant street life, sacred shrines, palaces and modern skyscrapers. Cycling is a great way to see the city and is the best way not to get stuck in traffic with all the noisy tuk-tuks and cars. Most of the streets here are flat, and as you are weaving in and out, every corner is interesting. Bangkok is a great place to pick up any cycling gear which you may need because cycling here is a past time for many locals; often there are bicycle events and races in Bangkok, and in other parts of Thailand.
Up north, Chiang Mai is the second largest city in Thailand, with a strong influence of Chinese culture. The city is easy to ride around as it is flat. The ancient city still has remains of the fortress and surrounding moat. For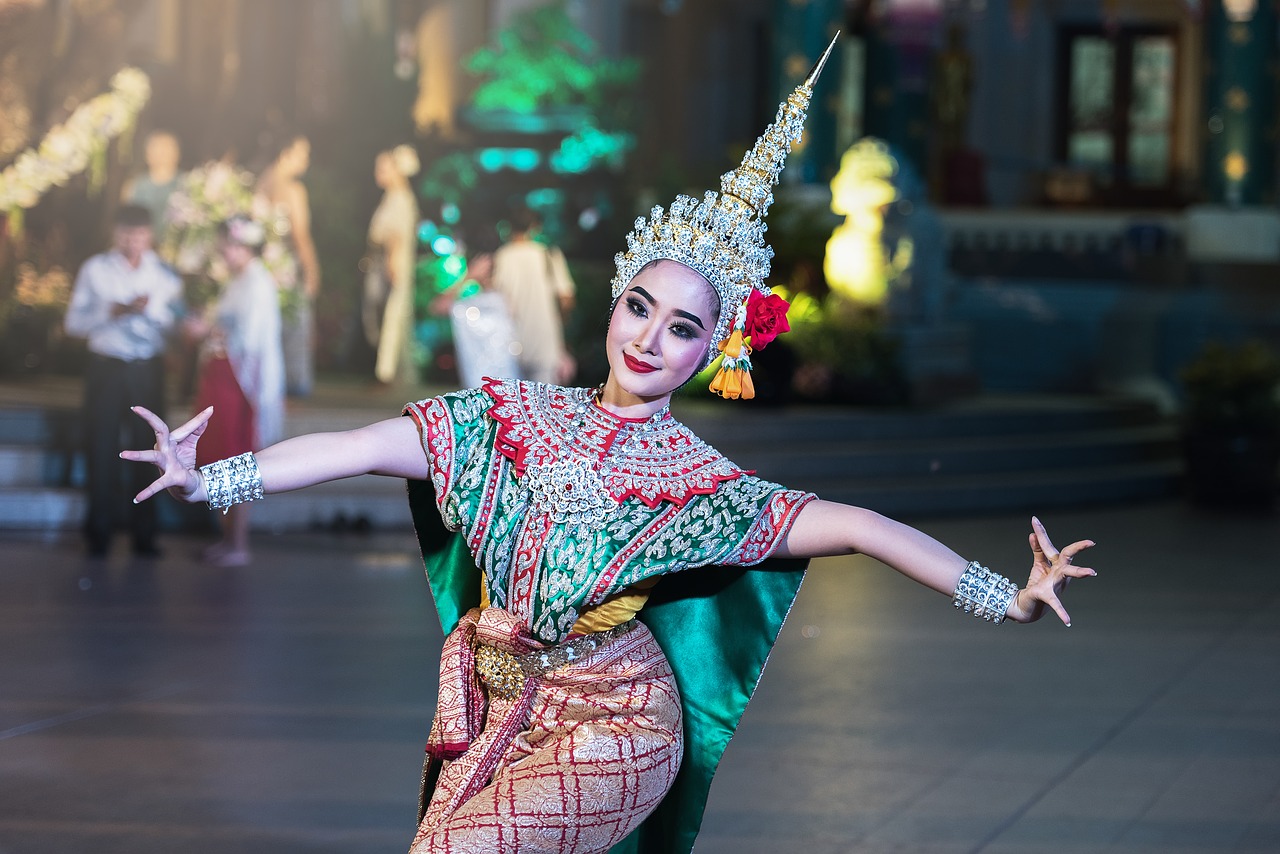 those who are seeking a challenge, Chiang Mai has great mountains nearby, perfect for those who aspire to climb great heights. The temple called Wat Phra That Doi Suthep has views of Chaing Mai; make sure to visit the gold plated temple on a sunny day as it glitters.
Northern Thailand is very charming, with mountains, farmland, hot springs and waterfalls. As it is landlocked, the traditional foods are sticky rice, papaya salad; another must try dish, is a curried soup with yellow noodles and chicken, called Khoa Soi.
South of Thailand is famously known for its beaches and islands. In the major towns in the south, it is known as a popular tourist destination. Many people from all over the world come here for the alluring warm sunny beaches and to enjoy island hopping. The local people in the south have integrated over from Malaysia. The Thais here either practice Buddism or are Muslim.
When to Cycle
Thailand, year-round, is mostly 30 degrees on average, with high humidity. In the north, between October to January, it is much cooler, in the mid-20s at times. In the south, heavy downpours from May to November are not uncommon.
Where to Cycle
Bangkok to Ayathya is a relatively smooth ride on the back roads, a distance of about 75 km. Ayathya is known for its temple ruins, and this city is Unesco world heritage listed. So, you can explore the city on a bicycle while you visit the sights.