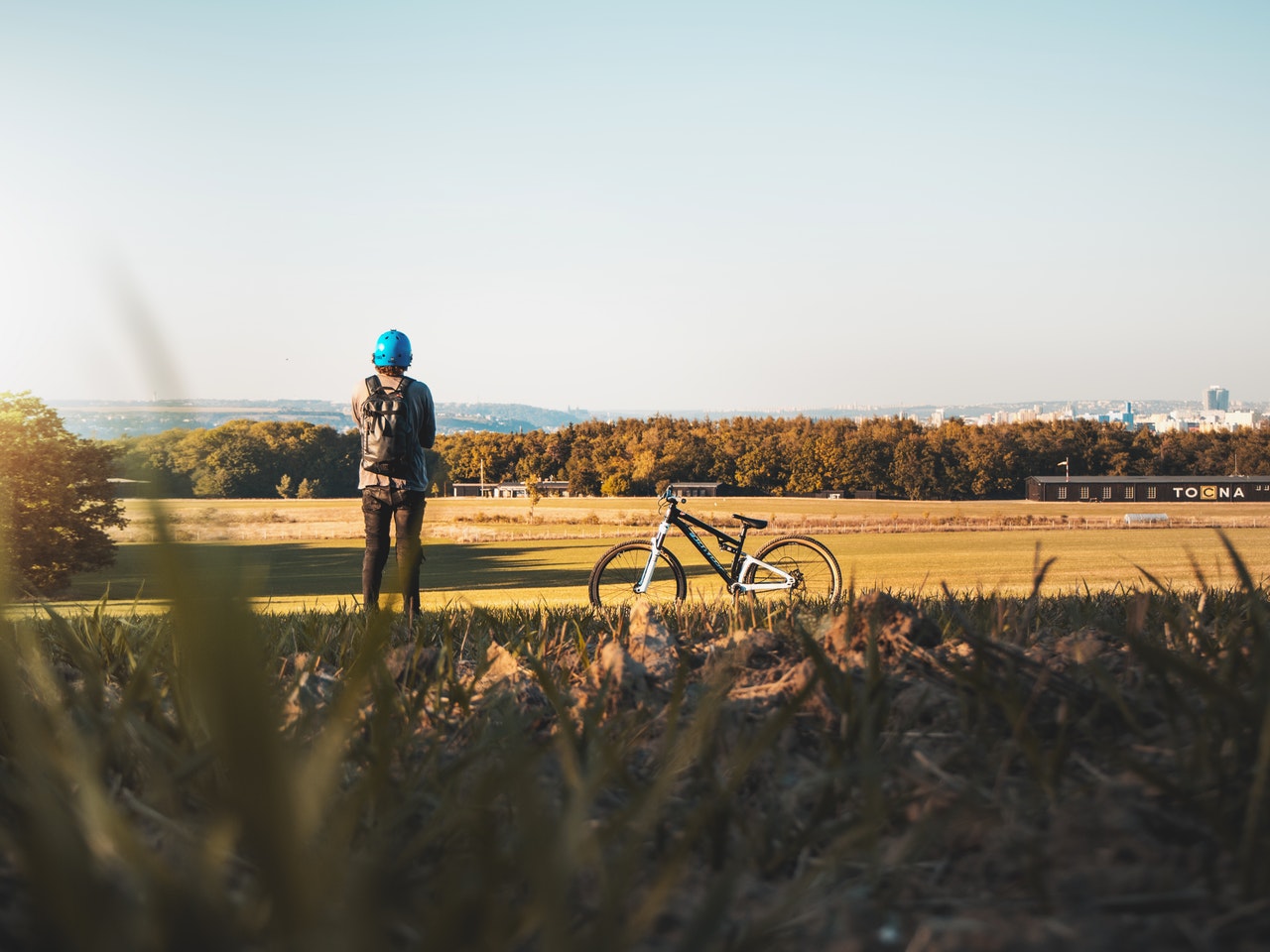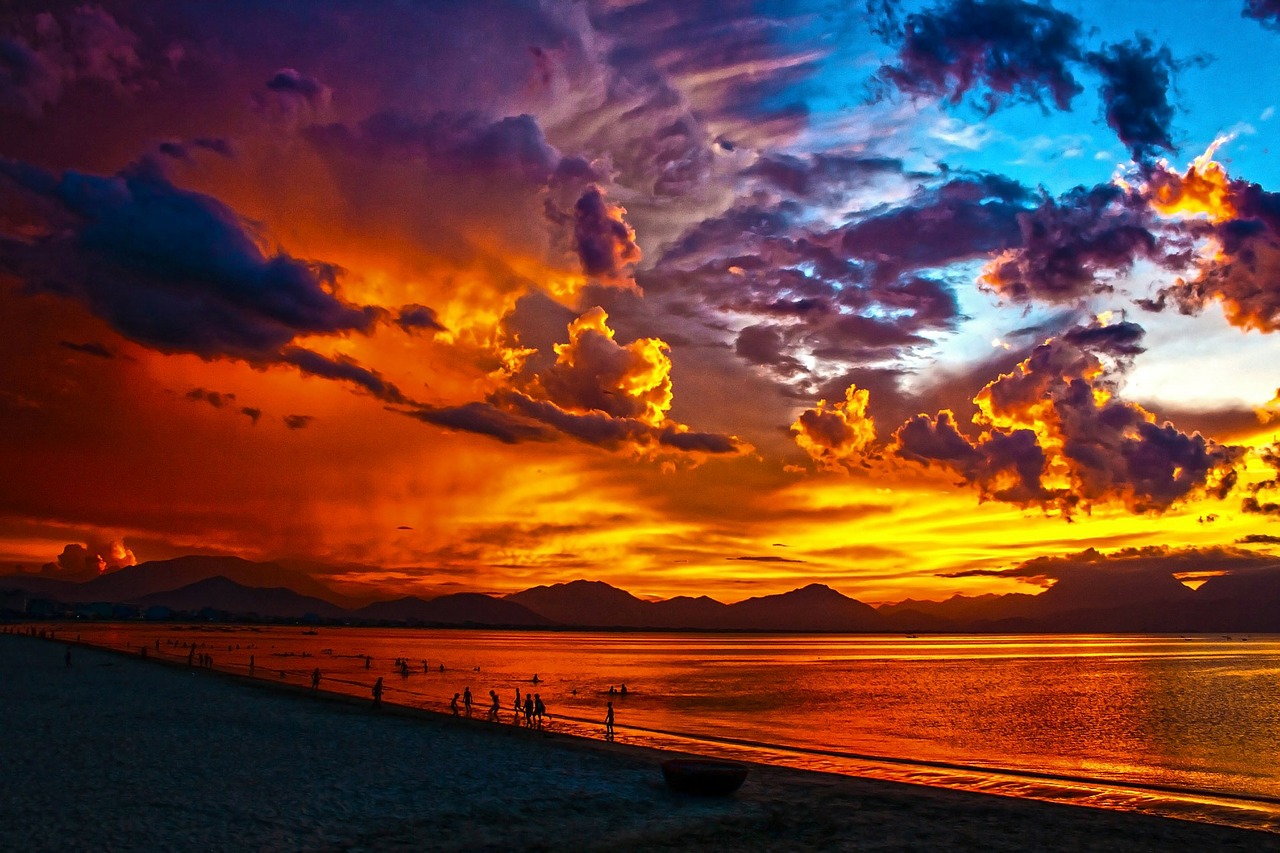 Vietnam, a country situated on the South China Sea, was once part of Imperial China during the Han Empire for a thousand years. Then, for a while, Vietnamese imperial dynasties expanded the nation and its politics.
Up until the mid 19th century, the Indochina Peninsula, which included Vietnam, was colonised by the French. Then, during World War II, the Vietnamese experienced Japanese occupation in the 1940s. By 1945, Vietnam wanted to declare independence from France, and leading the way was revolutionary leader Ho Chi Minh, who eventually drove out the French. This created a divide in the country, between the communist North and the anti-communist South. The rivalry intensified when the United States intervened to support the South. The war lasted 10 years, which finally ended in 1975 with the North and South unifying the country under a communist government.
Vietnam opened its political and economic market in 1986, and by 1997 was accepting foreign tourists. Vietnam is moving at a rapid rate; it is now one of the fastest growing countries in Asia.
The people of Vietnam are putting the past the behind them, and they come across as being straig
ht forward, resilient and kind people. Vietnamese cuisine is very modern and fresh, with influences coming from France and South China. Be sure to try the Vietnamese staple beef noodle soup Pho, and the Vietnamese baguette Banh Mi.
When to Cycle
The best time to visit Vietnam is in the spring from February to April, and in the autumn from August to October. The climate is pleasant and has lighter rainfall. Northern parts of Vietnam in the cooler months can get a bit cold. In central parts of Vietnam, in May and June, it can reach 30 degrees, but it is cooler up in the mountains. Whereas in the South, the dry season runs between December to May. You may not want to ride a bicycle in the wet season from May to October, as frequently heavy rainfall often causes flooding, and sometimes cuts off villages because of the monsoon.
Where to Cycle
Central Vietnam, Hue, is a great place to explore on a bicycle, making this a good starting point. Explore this traditional place and the Forbidden Purple City where once emperors ruled. Hoi An is a much slower paced town, with low rise colonial buildings and Japanese influence, gained during the occupation. A ride can take you away from town and to the quiet beaches, which are the less chaotic parts of Vietnam.