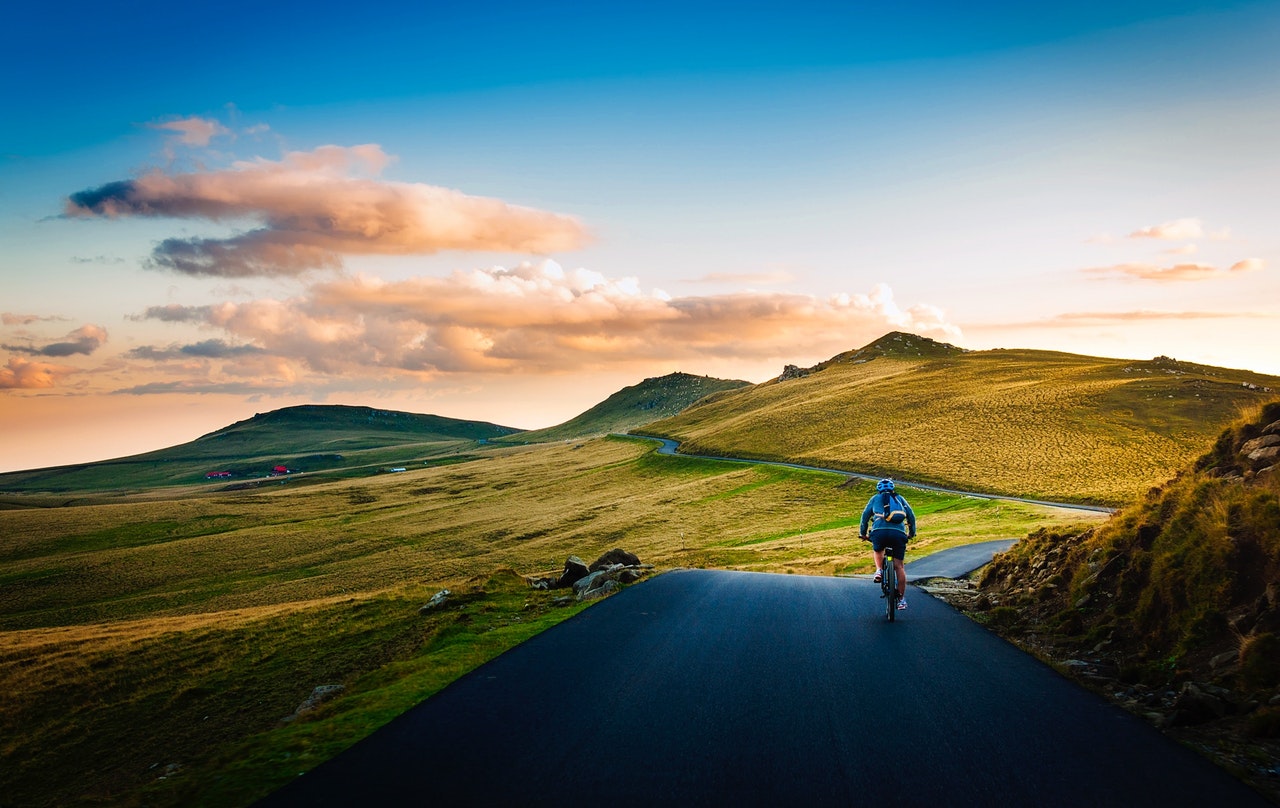 The Netherlands Cycling Capital
The Netherlands is a country quite small in area compared to its other European cousins but makes up for this in personality. When you first arrive in the capital city at Amsterdam Central station, you will immediately notice hundreds of cyclist crisscrossing and weaving through bicycle traffic, and levels of bicycle parking areas for commuters. The Netherlands is a flat country with some parts even below sea level, so it is relatively easy to get around by cycling. Most of the people living in Amsterdam use a bicycle as the most common form of transport.
When to Cycle
The best time to visit the Netherlands would be in spring, as riding through the landscape is most spectacular with a blanket of colours from the blossoming tulips. However, it is also undoubtedly one of the busiest times of the year. Amsterdam is one of the most famous cities to explore all year round, and it is indeed worth the experience and a close up loo
k at cycling culture.
Culture and History
Cobbled streets and a maze of canals channelling through the city, is in many ways like a miniature trendsetting filled Venice. Amsterdam is known for its arts, rich history and alternative lifestyle. The city has a story on every corner; one known writer, Anne Frank, puts you in the shoes of a young girl with her family in hiding during World War II. Amsterdam has many contemporary art galleries and museums. A ride around the city will take you to excellent coffee shops and ice creameries.
Where to Cycle
Take a city ride around the significant landmarks and get a real feel for the city culture. First time riding in Amsterdam can be a little intimidating with other cyclists on the roads. Start at Central station, then cycle along towards Dam Square, and from there explore the canals.