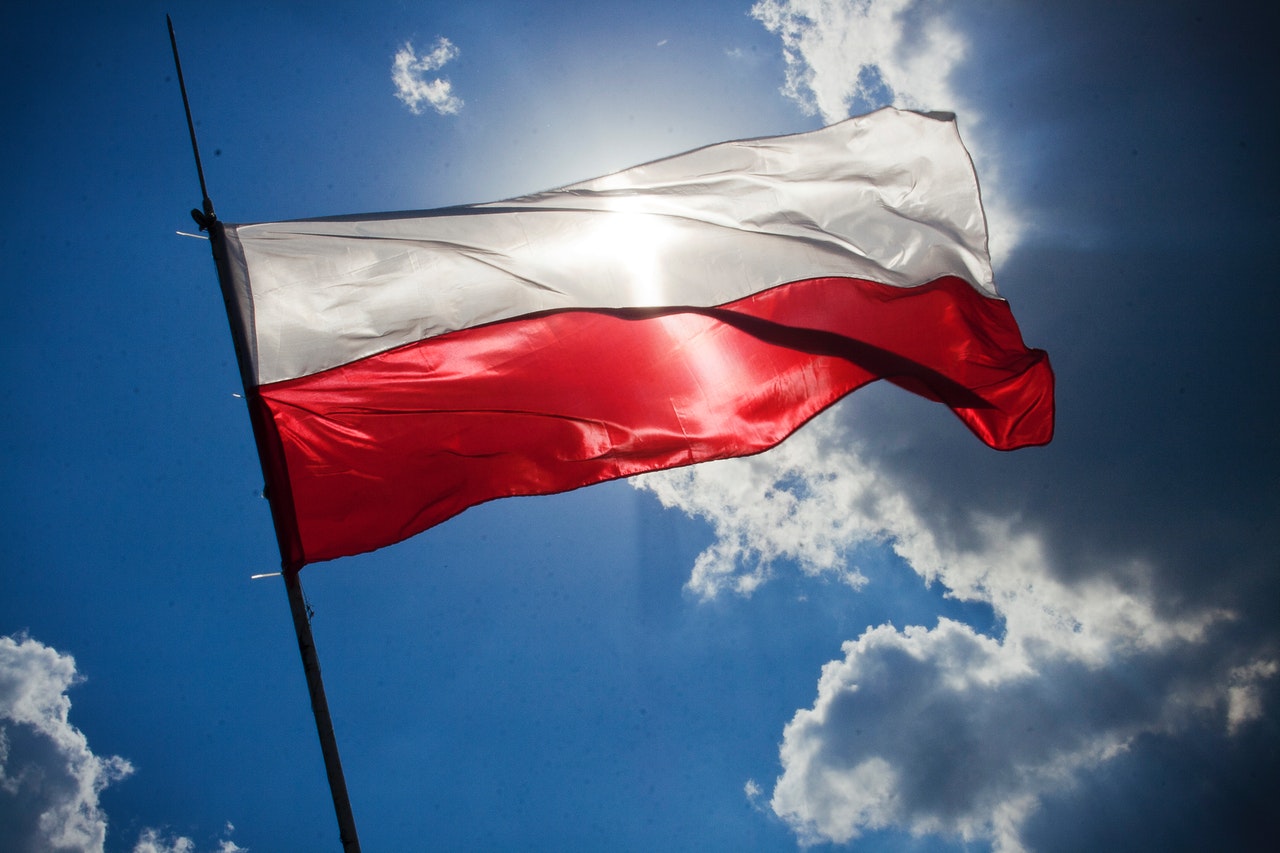 Poland is a remarkable country often overlooked as a destination for cycling enthusiasts. There is much to explore here, situated in central Europe amongst Germany, the Czech Republic, Slovakia, Ukraine, Belarus and Lithuania. Poland has an incredibly rich history and has fourteen listed Unesco World Heritage Sites. There are many places to see on a bicycle. Poland offers more than 400 cycling routes, covering areas through cities, farmland, national parks and mountains. It is also fantastic for the budget cyclist; the cost of travelling and bicycle gear is relatively inexpensive, compared to other European countries.
When to Cycle
Poland has four seasons from warm hot summers when temperatures can get up to 30 plus degrees, then autumn when the air starts to become cooler as the trees change into bright golden yellows and fiery reds. Winter has shorter days, quite dark with moody grey skies, often very cold, and then finally spring when the sun wakes up, the air is fresh, and birds are singing. The best time to take a tour around Poland is between May to October. The average temperature is 14 degrees during May, so it is an excellent time to do act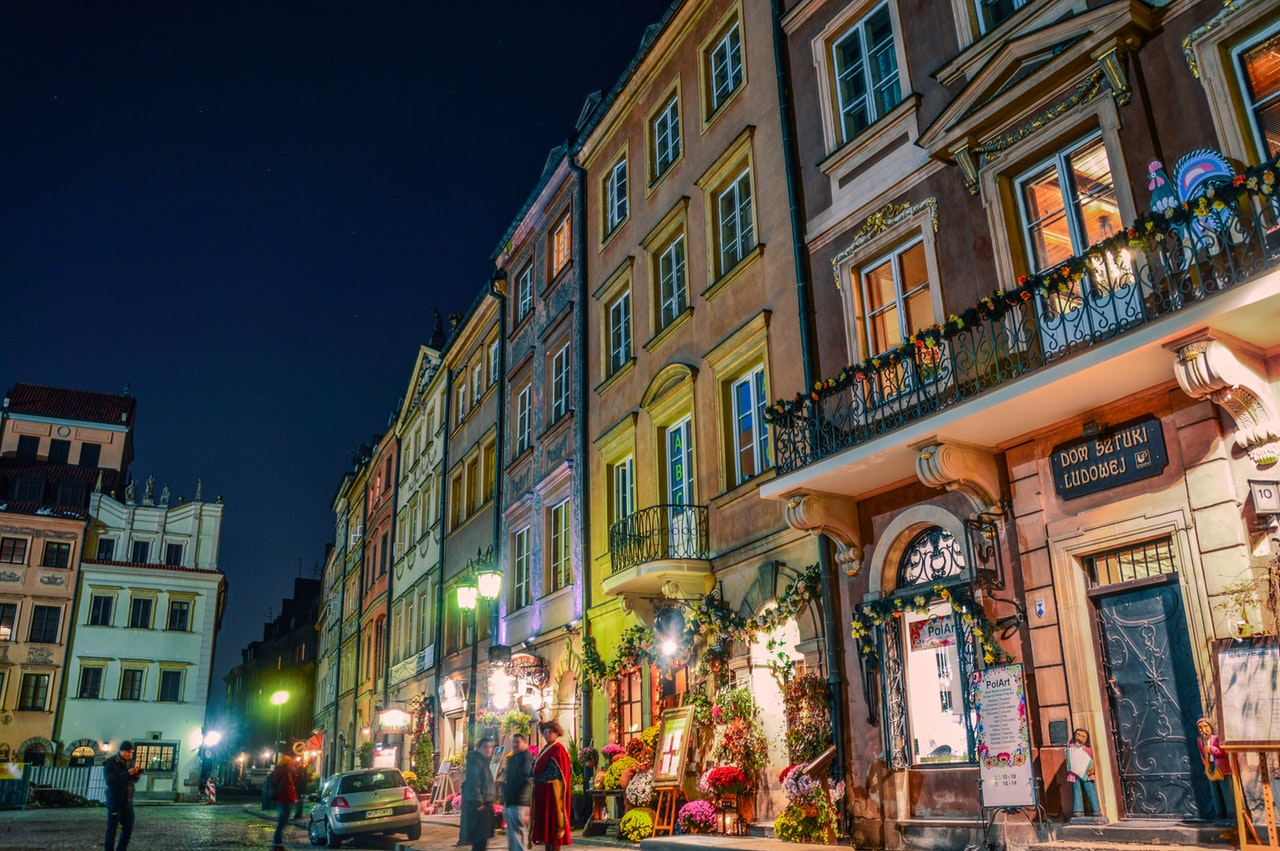 ivities outside, while in July on average it is 27 degrees; it can be quite warm, but the days are longer, so there is more time to explore in daylight. October is a good time to venture out if you are wanting cooler average temperatures of nine degrees, but be sure to pack a breathable rain jacket.
Culture and History
The Polish culture is vibrantly rich in language, arts and history. The people here are resilient, due to the geographic location and influences from surrounding countries such as Slovakia, Ukraine, Russia, Germany and even central Asia. In modern history, Poland has experienced many dark times, but in recent years it has become opportunistic, and the people of this country are looking forward. Innovation is at the forefront; some of the major cities have become startup hubs for entrepreneurs and designers.
Suggested Tour
Make a 40.6 km loop around Souvlaki Landscape Park; this route is located in the North East of Poland. One of the most beautiful places to explore on a bicycle in Poland with beautiful grasslands, deep valleys and pretty lakes. It's possible to break up this cycling route over two days to take in the scenery and to tackle the elevations this track offers.